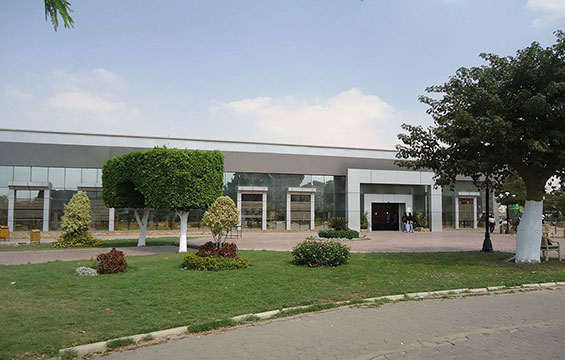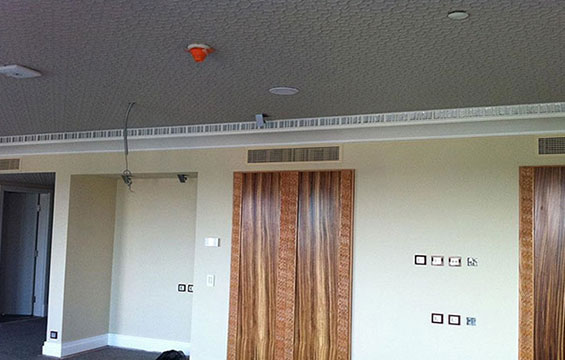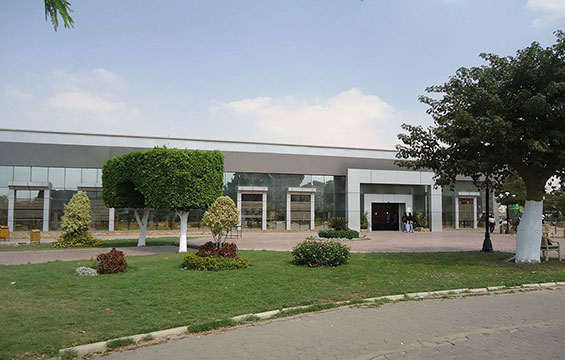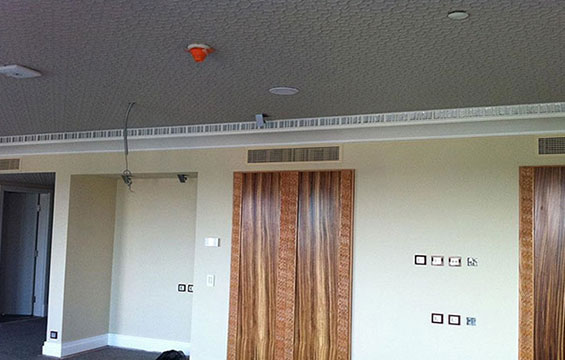 MEP
Qatarian Western Equip. Our main target is producing an adequate product based on the engineering`s principles and we able to reflect these principles by using codes and international standards .

The company management specialized in the Electro-Mechanical contracting (Supply, installation, testing and commissioning MEP work) for the new and existing building, Infra structural .. etc.

We have a large experience in (HVAC, fire fighting, plumbing, electric). Our principle activities include the design, installation, testing, commissioning and maintenance of electro mechanical works.